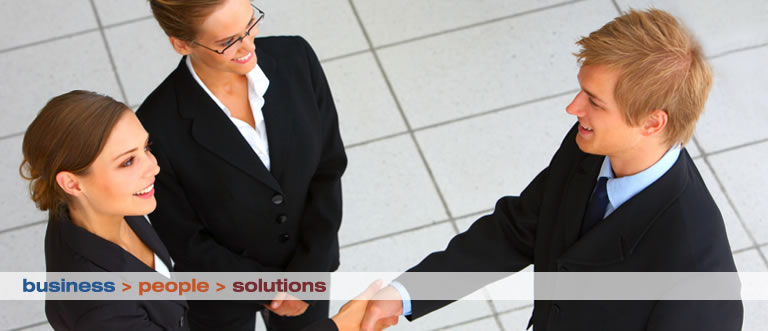 BPS Consulting is a small family company. The experience we have gained in starting up and maintaining our family business since 1999 has given us insights in two areas – firstly, how to run a small to medium enterprise (SME) and secondly – the challenges in running a family business.
Principal Consultant – Roger Reidy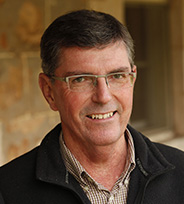 Roger Reidy is a Director of BPS Consulting which has provided a range of Human Resources consulting services to a range of organisations since 1999.
Roger is a widely experienced HR practitioner who has worked in senior HR positions in public and private corporations in Australia. Senior roles included 'top team' management responsibilities in the transport and IT industries.
He is able to provide a broad range of HR consulting capability as a founder of BPS Consulting. Roger has many years of experience in all facets of HR. In recent years he has consulted in performance, team & career management, organisational change, learning and development and outplacement. In
addition to these service offerings, Roger has become a leading HR Outsourcing Specialist. Roger has a Bachelor of Arts degree from Macquarie University, Sydney and short course post graduate qualifications in human resource management from the Australian Graduate School of Management. He is an accredited member of the Team Management Systems Network, skilled in the use of a suite of individual and team development psychological instruments.
He has been a member of the Australian Institute of Training and Development for many years, and has conducted presentations as a guest at the Australian Graduate School of Management at the University of NSW.
Finance and Administration –
Marina Reidy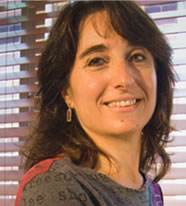 Marina Reidy is also a Director of BPS Consulting. Marina provides all of the office support required to keep a small business functioning. She looks after our accounting, administration and customer service needs.