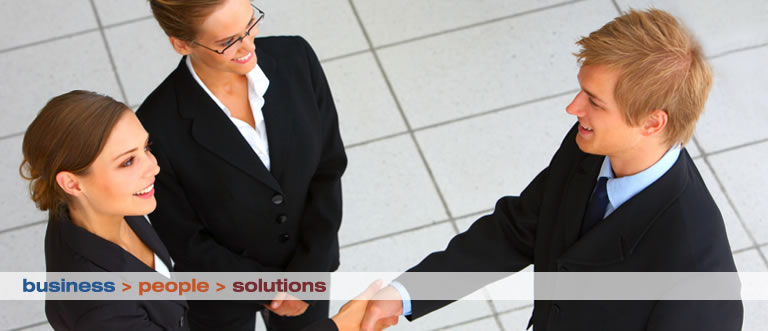 Pamala Bye, Life Work Solutions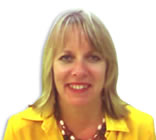 Life Work Solutions are qualified and committed to assisting organisations to meet their goals of staff retention and development to maximise performance.
They offer a range of coaching, training, facilitation and consulting services tailored to the needs of clients
Improving employee satisfaction, skills and performance will go a long way in reducing turnover. Life Work Solutions can be a significant part of your solution. Below are areas in which they can offer guidance and support to your organisation:
Life Coaching
Personal Development
Career Coaching
Executive Coaching
Performance Improvement
Transition coaching
Business Coaching
Training & Facilitation
Outplacement
By helping individuals bring about positive changes in their life; be it personal or work related, they achieve improved performance in a short timeframe which can be measured.
"By exceeding your expectations we meet ours!"
www.lifeworksolutions.com.au
Elisabeth Rasul, General Manager Operations and HR Effision Australia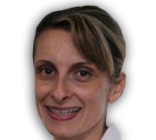 With over 16 years' experience as a consultant and practitioner in the Human Resources profession, Elisabeth has been providing services to a broad cross section of industries including pharmaceutical, aviation, financial services, telecommunications, professional services, technology services, education, the arts and manufacturing.
She has worked with some highly reputable organisations with a number of years consulting to small, medium and fast growing organisations within Australia, New Zealand and Asia.
With a strong focus on the quality of her work, Elisabeth has a solid reputation for delivery with a commitment to exceed customer expectations and provide a proactive, solutions based approach. Elisabeth has graduated with both a Bachelor of Commerce and a Post Graduate Certificate in Human Resources.
Simon Lane, Offsite Human Resources
Simon Lane had an extensive Corporate HR Career with the Commonwealth Bank, TNT, Coles Myer Department Stores Group, Mitsubishi Electric AWA, and Australian Airlines. Simon has a Master of Commerce as well as postgraduate qualifications in Labour Law, Occupational Health & Safety, and a Diploma in HR Management.
He is a Fellow of the Australian Human Resources Institute, Member of the Australian Institute of Management, Member of the American Society of Training & Development, Member of the Australian Institute of Training & Development, Member of the Society of HR Management (USA), Member of the Industrial Relations Society of NSW, and Member of the American HR Planning Society.